About Neauxla Beauty
This intimate & quaint aesthetic studio will instantly make you feel relaxed & centered because of the owners strong focus on environment. Neauxla Beauty is a warm & welcoming safe haven where you can be serviced in a clean & serene setting. We currently offer waxing, skin care, & lash extension services. We have big plans of adding more treatments in the future, so be on the look out!
Neauxla Beauty is all about creating a culture that is personable, professional, & proficient. We'll make you feel at home! Just like the unique & unparalleled culture of NOLA.
Brittany Stipe
Brittany Stipe is a well seasoned licensed medical esthetician with 10+ years of experience in medical, holistic, & clinical esthetics. Brittany is well known for her signature technique, skill,& knowledge in esthetic treatments. She's quite the people's person as most NOLA natives are. People love her genuine & bubbly personality. Her brand Neauxla Beauty was inspired by her heart to enhance & empower women. Neauxla Beauty is a brand that integrates her love for people, beauty,culture & science.
Neauxla Beauty Skin Care
We also retail Neauxla Beauty's own medical grade skin care line. Neauxla Beauty Skin Care is "Where BEAUTY Meets SCIENCE". Our products have been clinically tested & have proven similar results to prescription grade skin care sold by dermatologists. This is a results driven line that has a solution for every skin concern.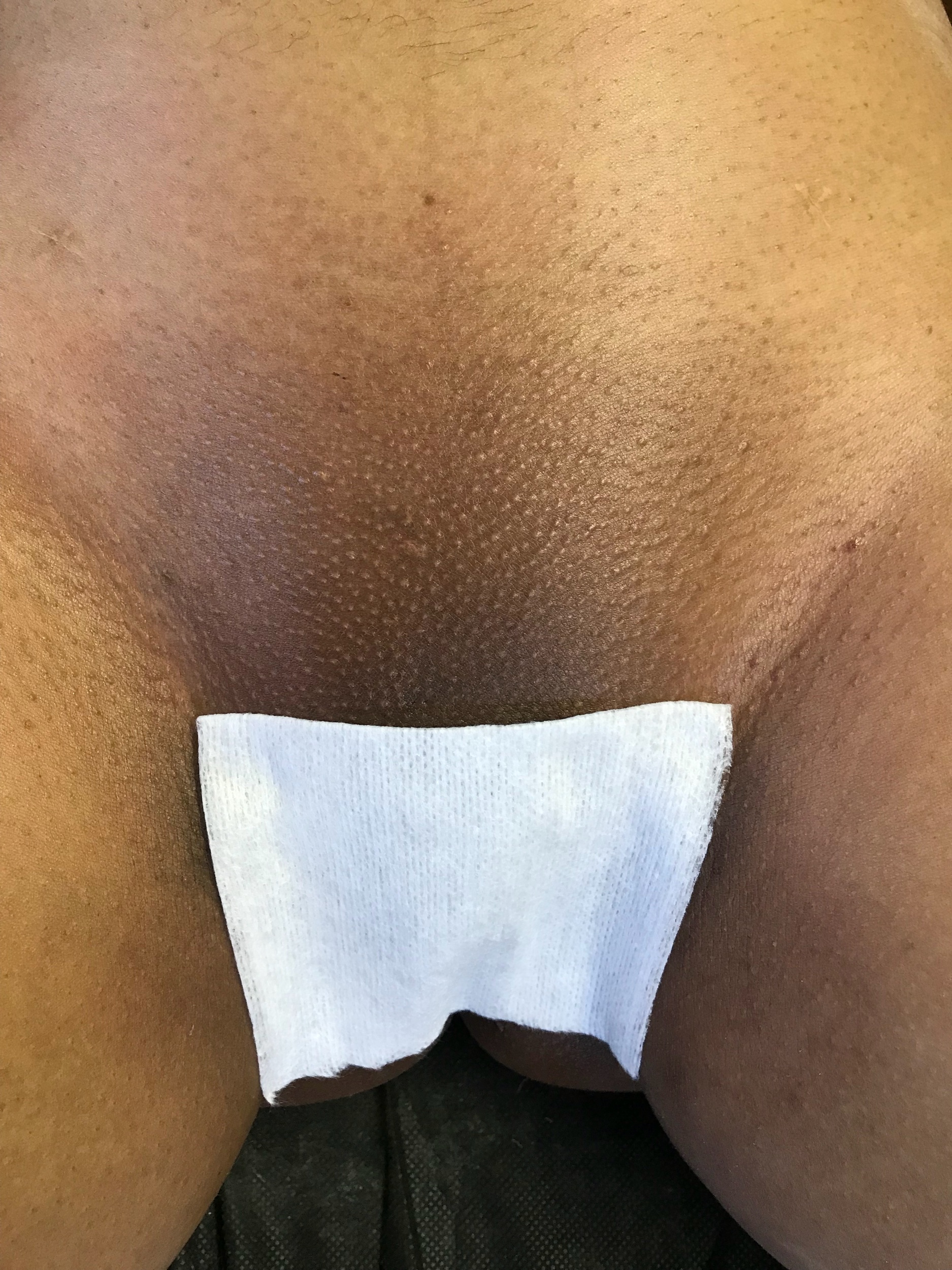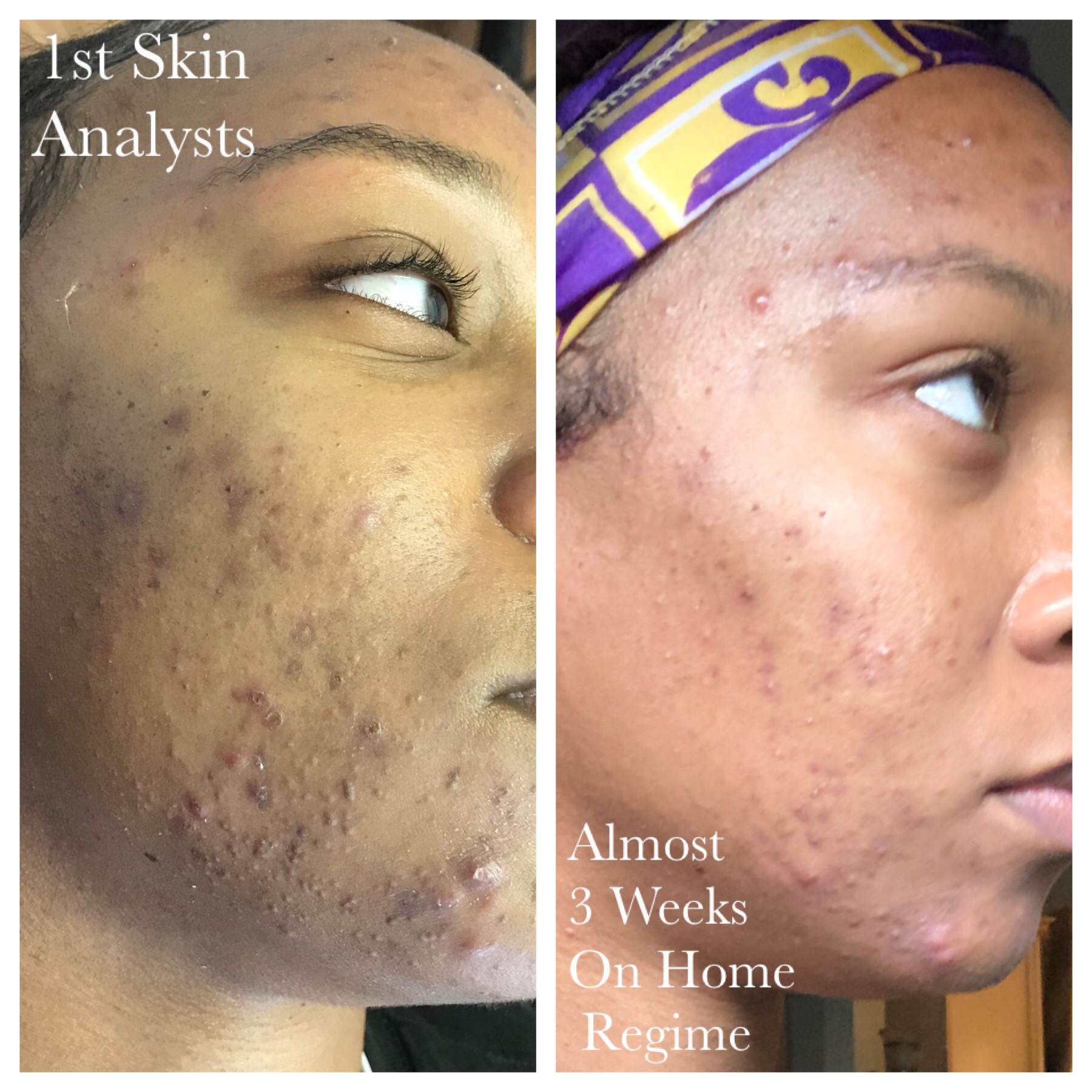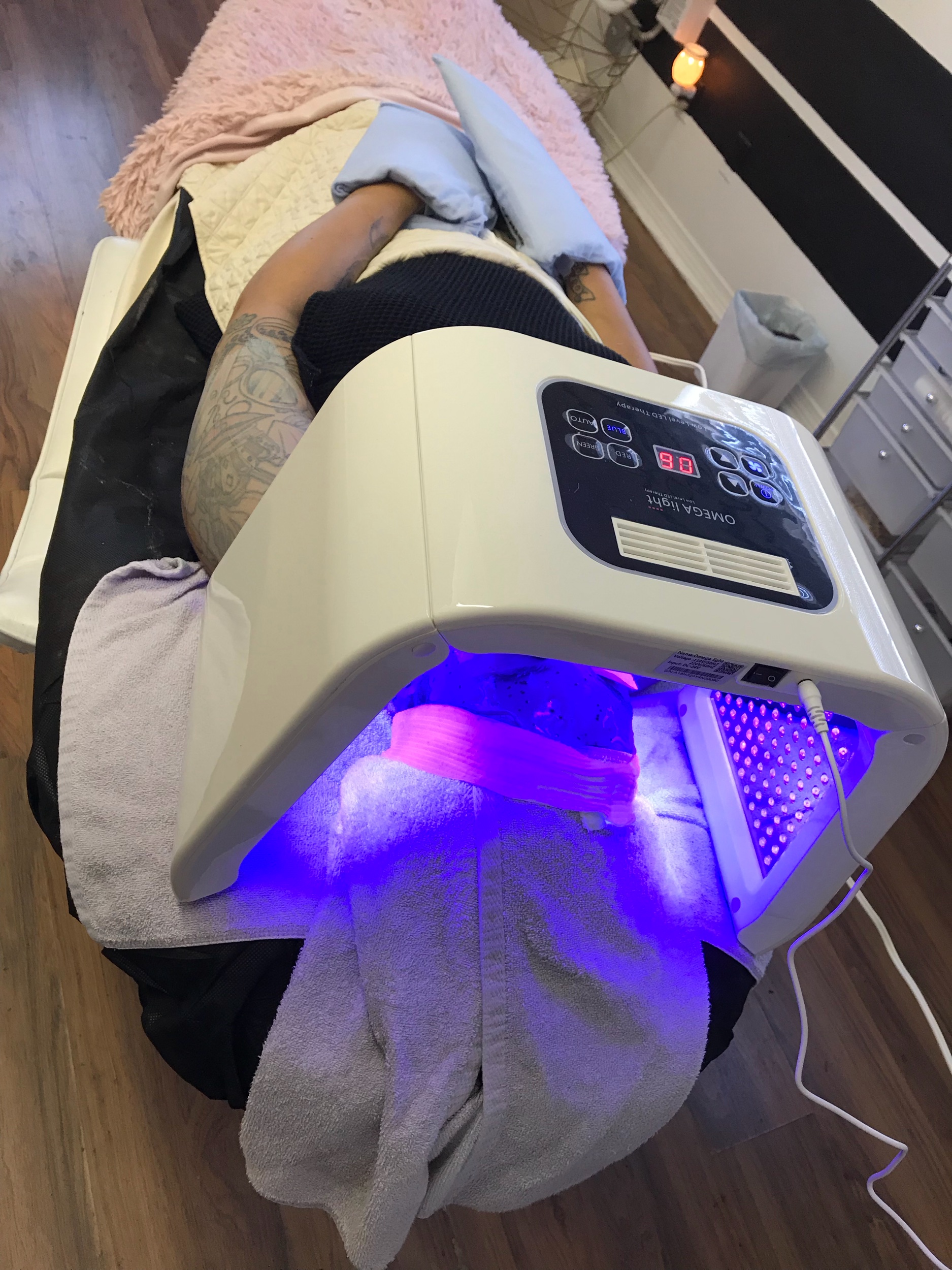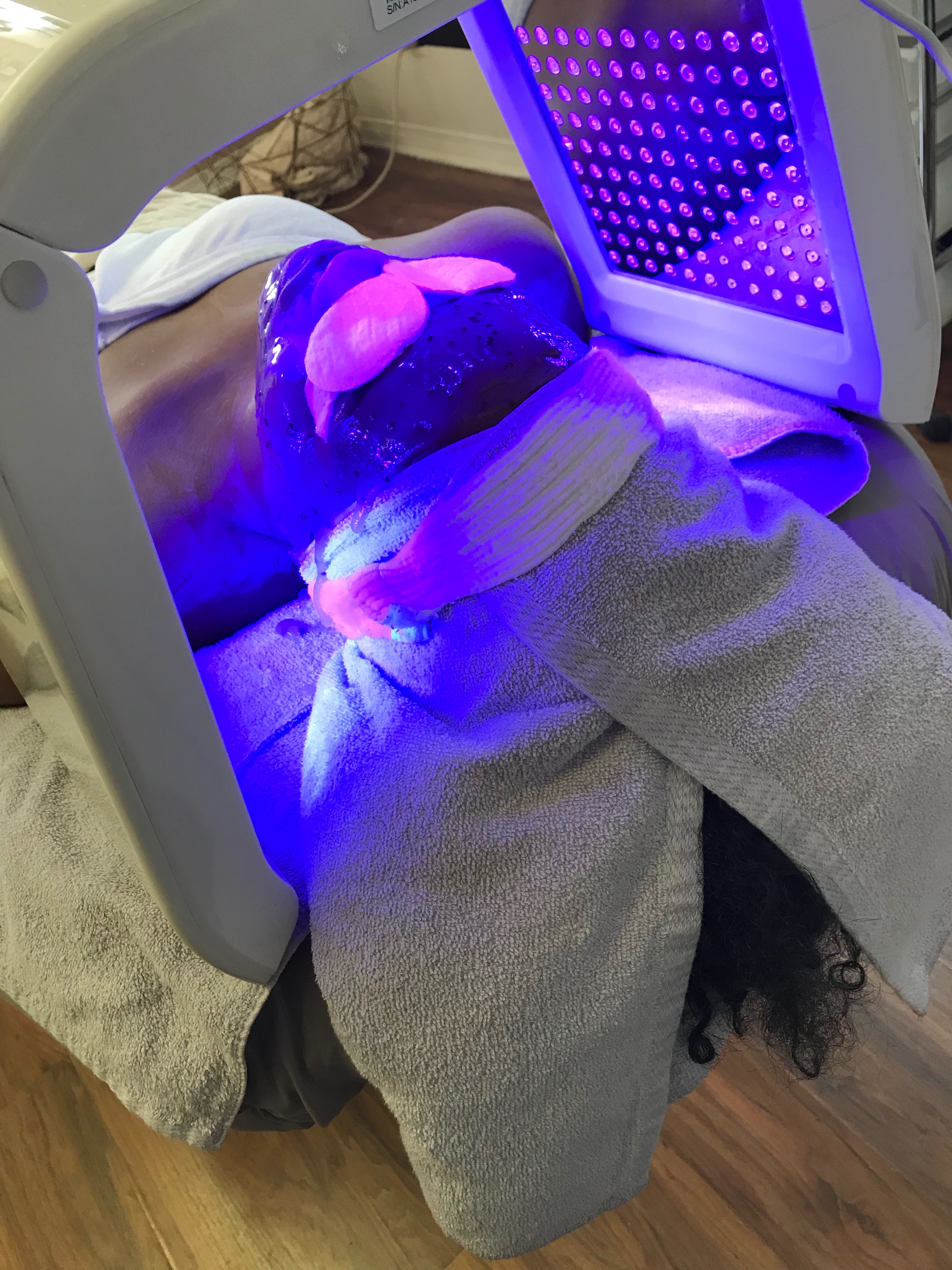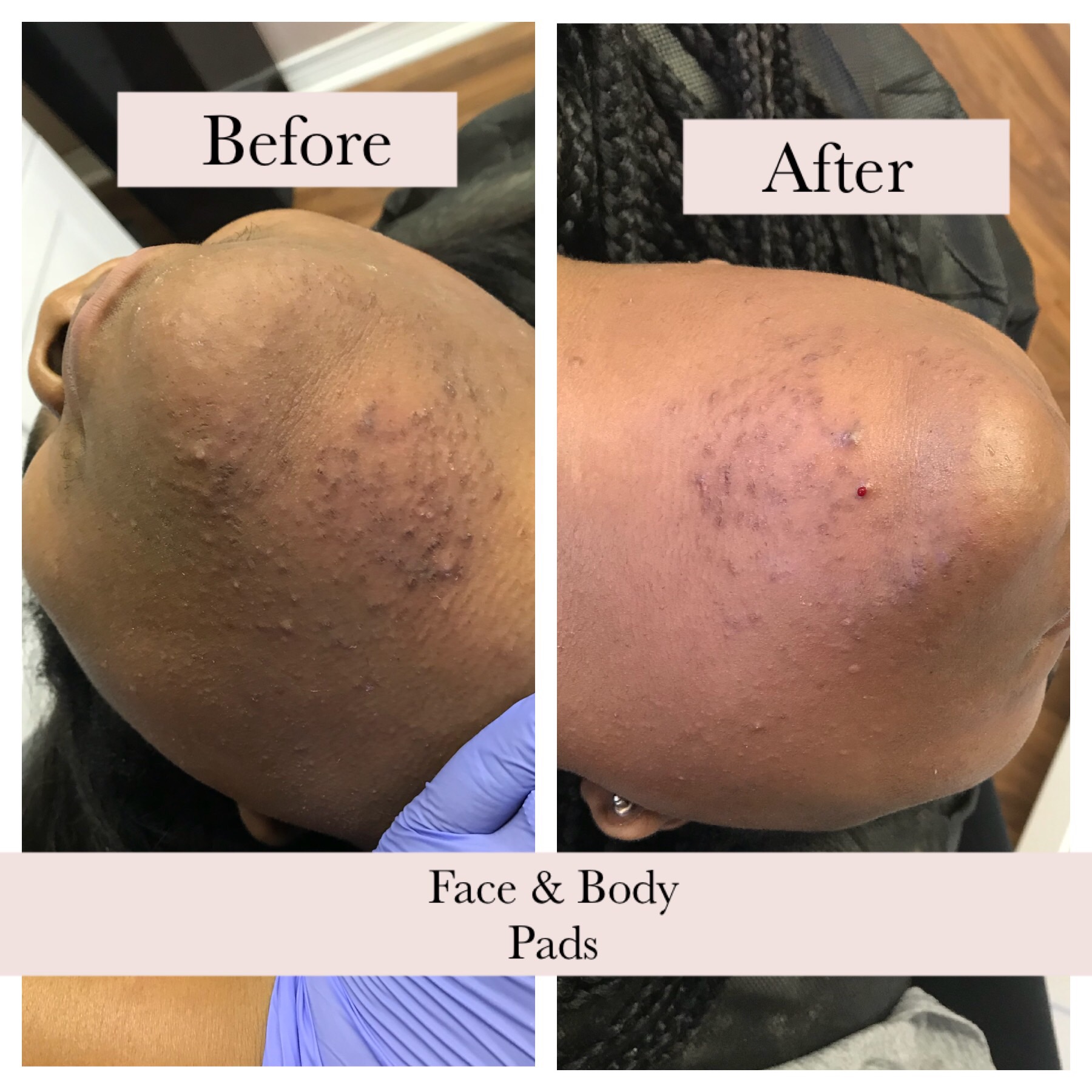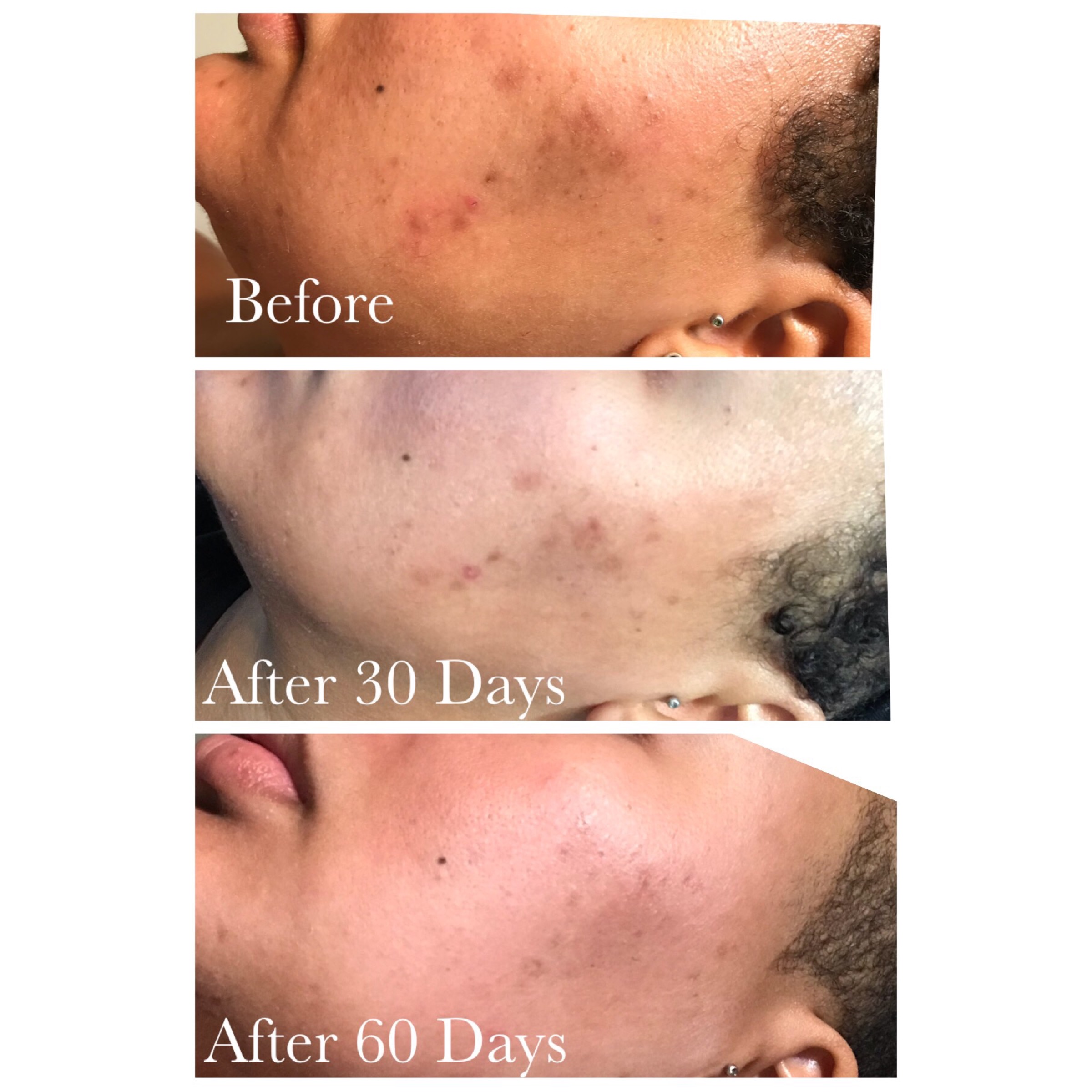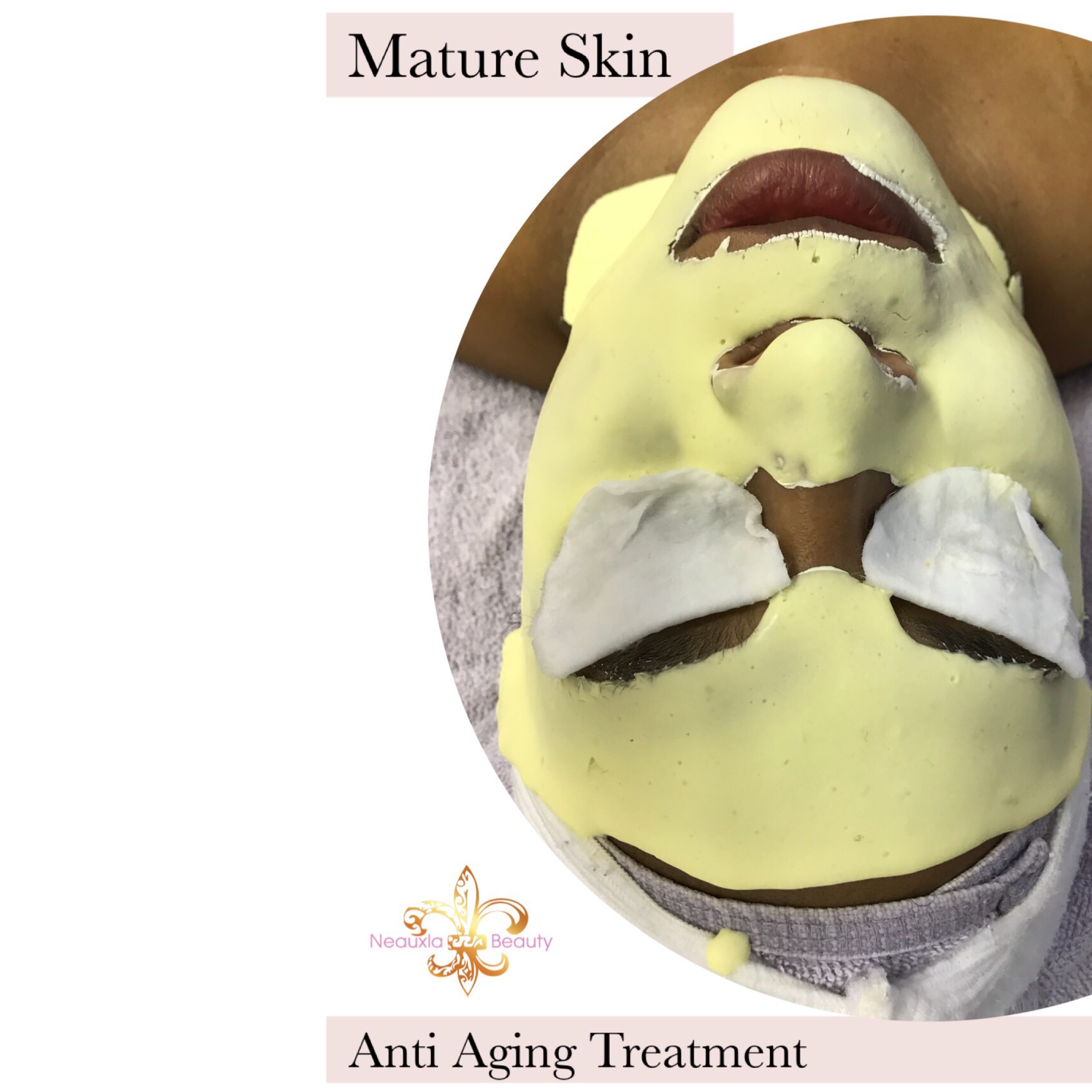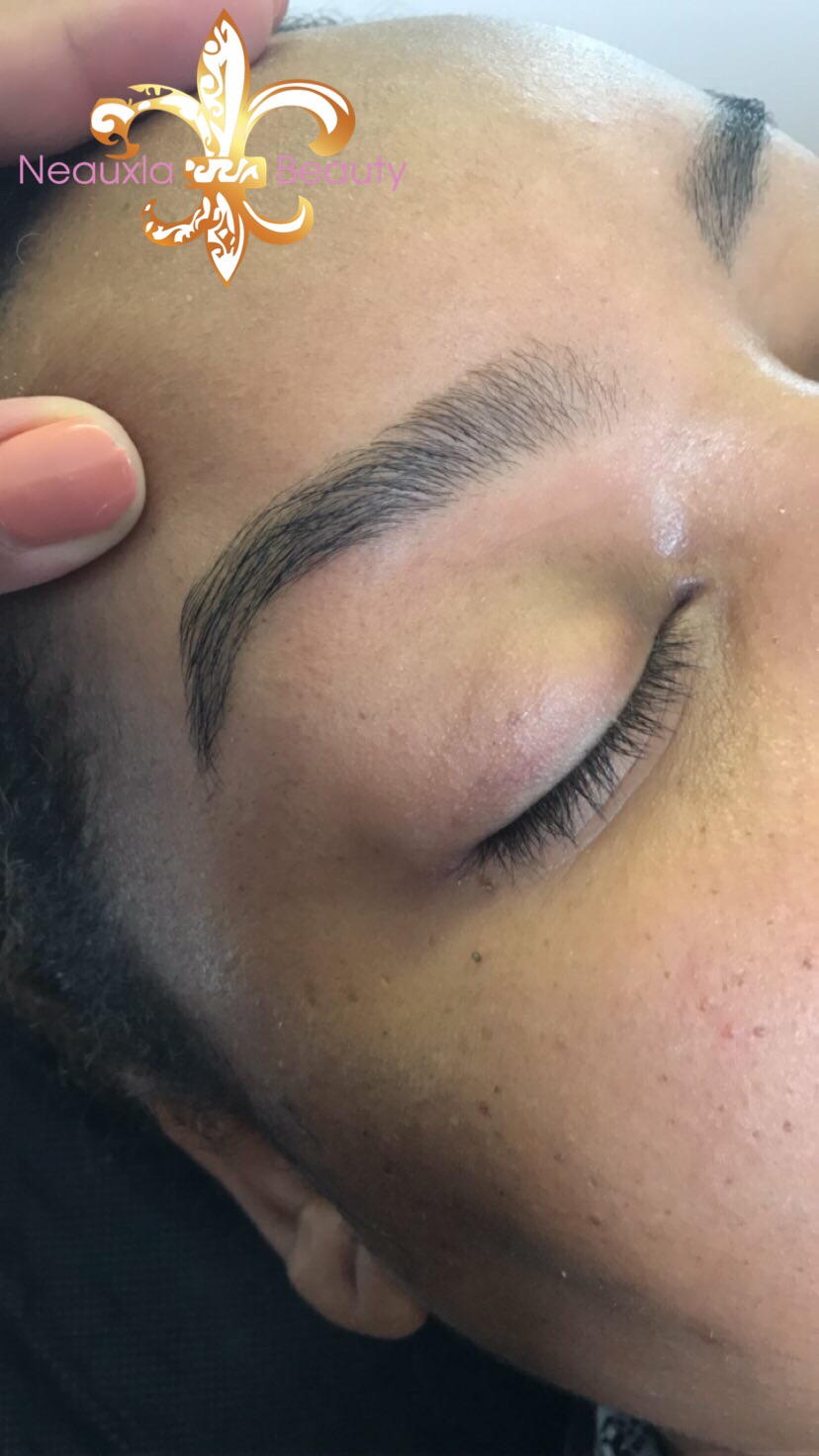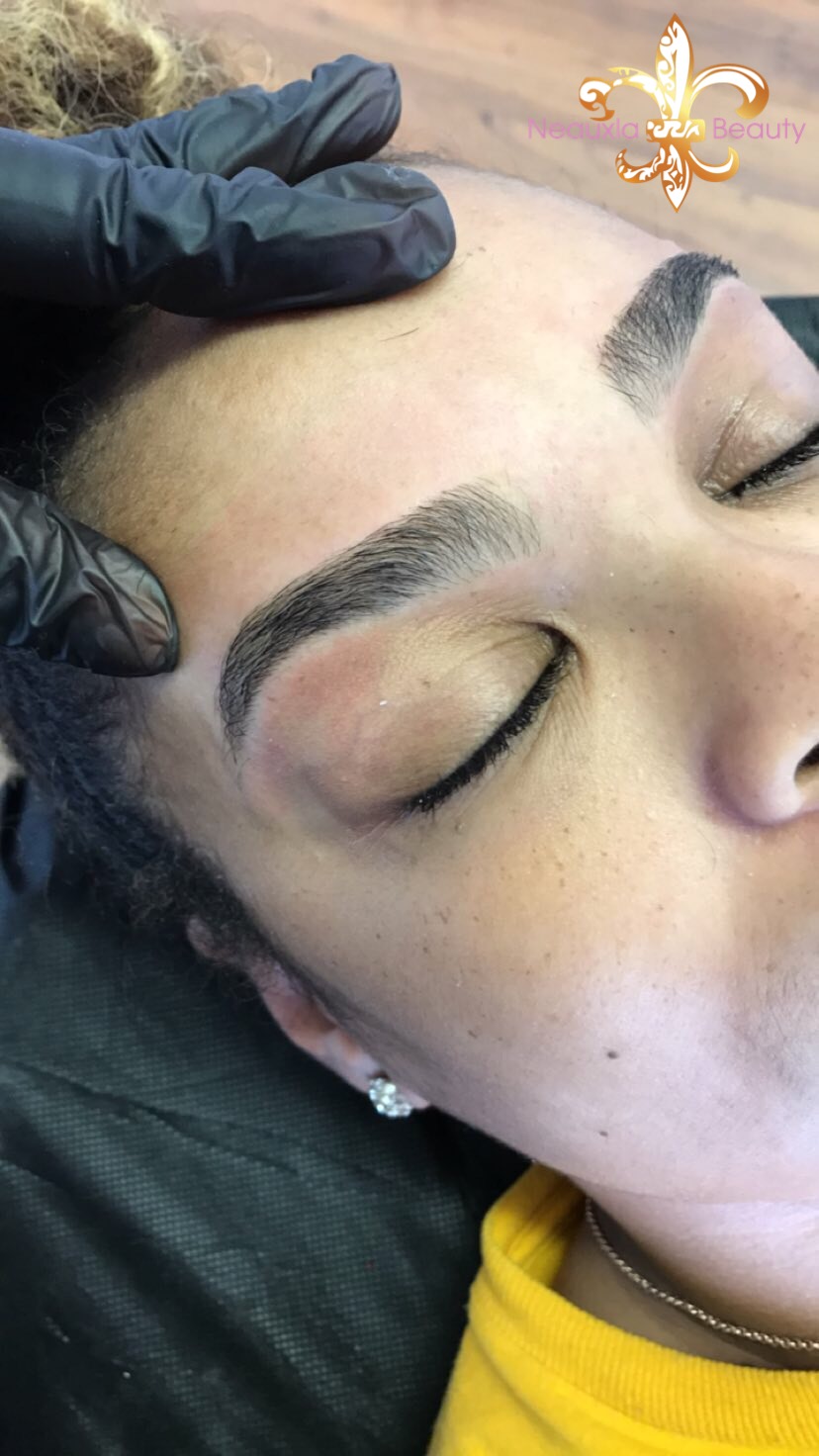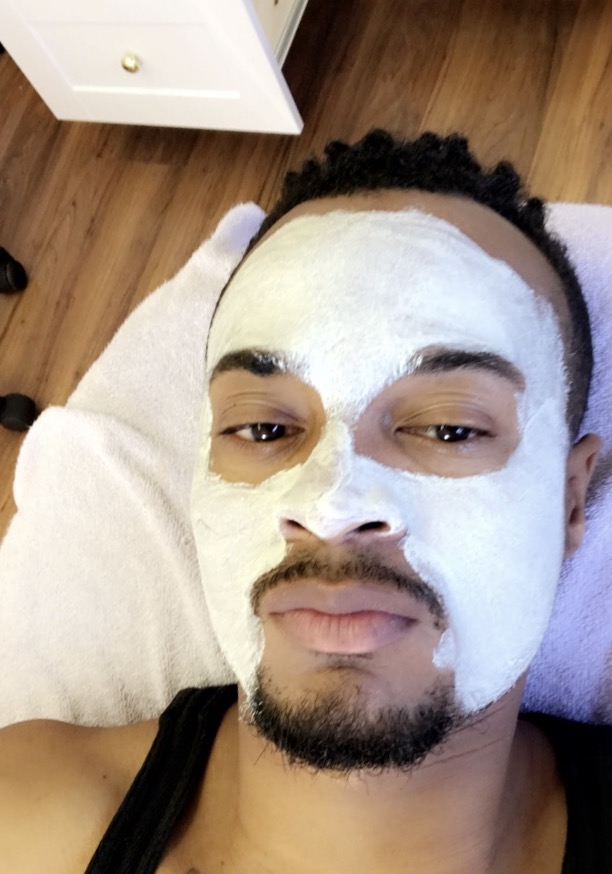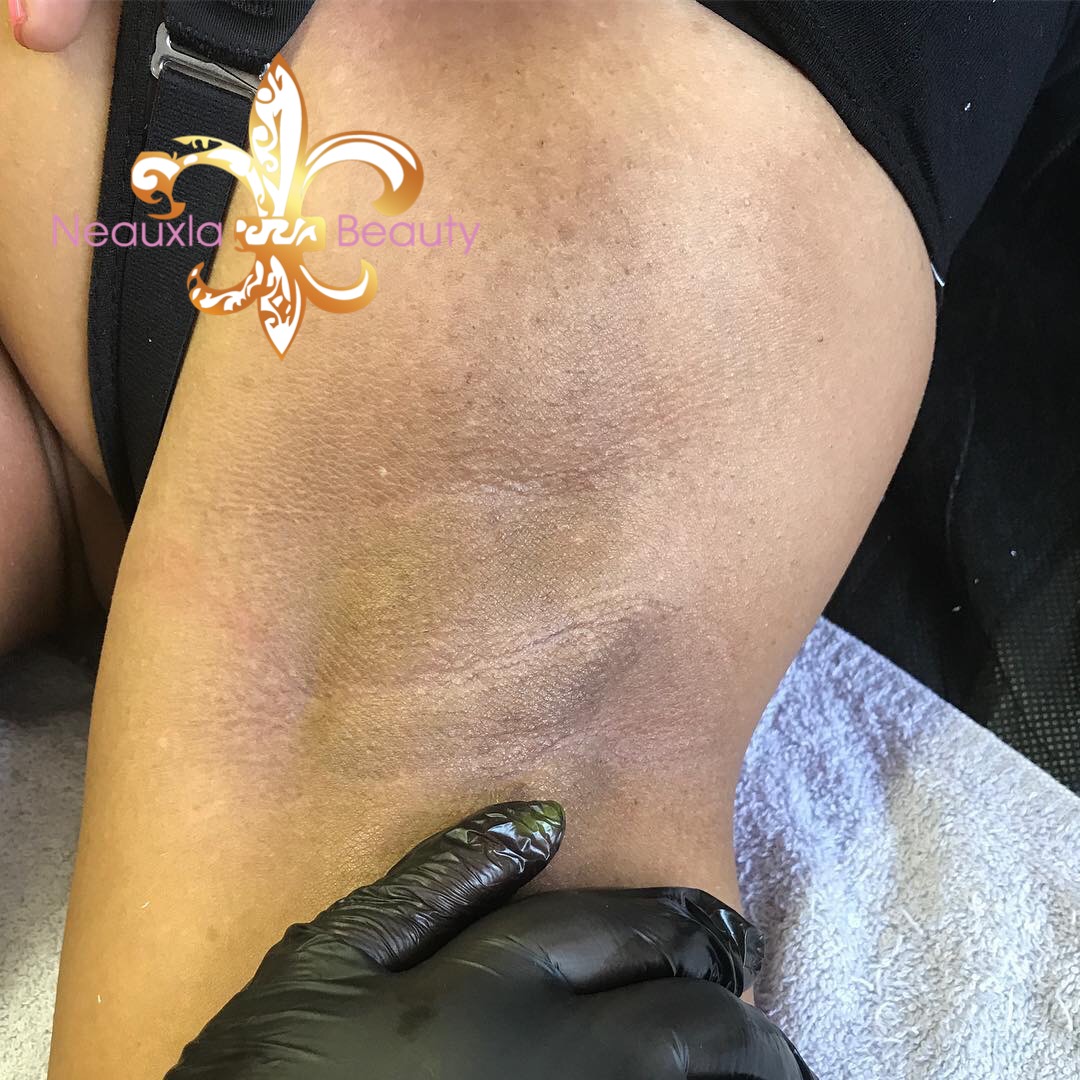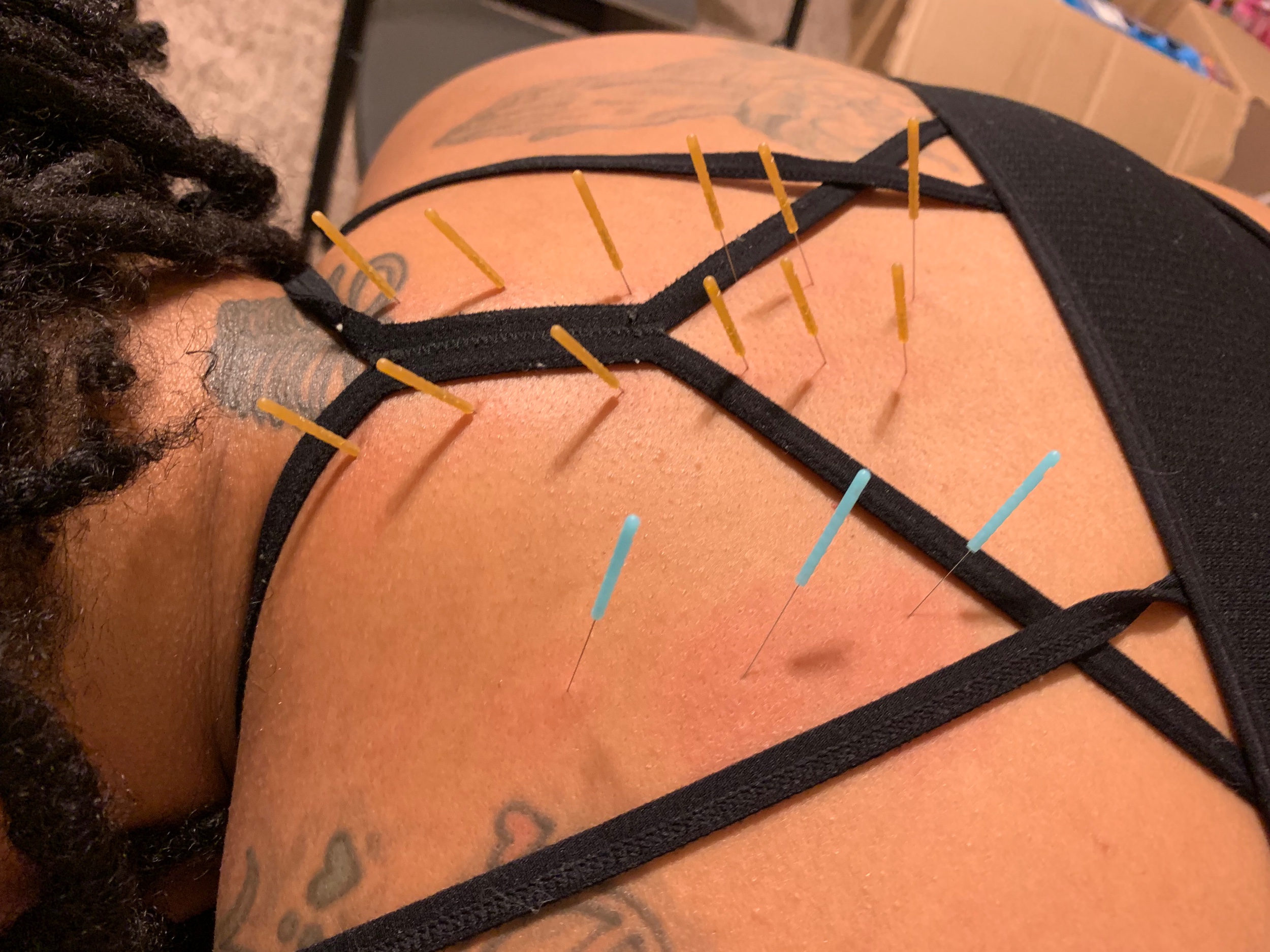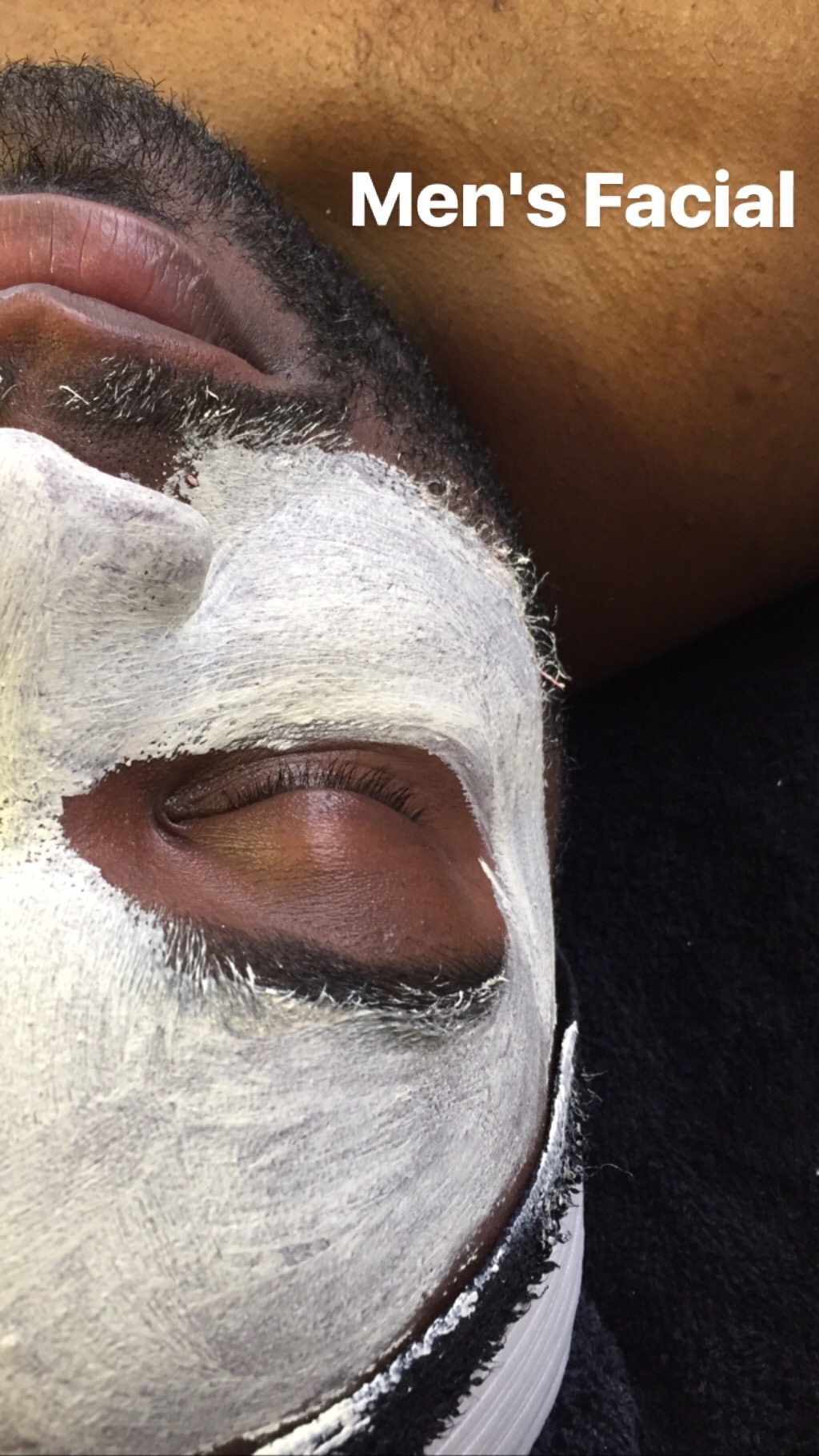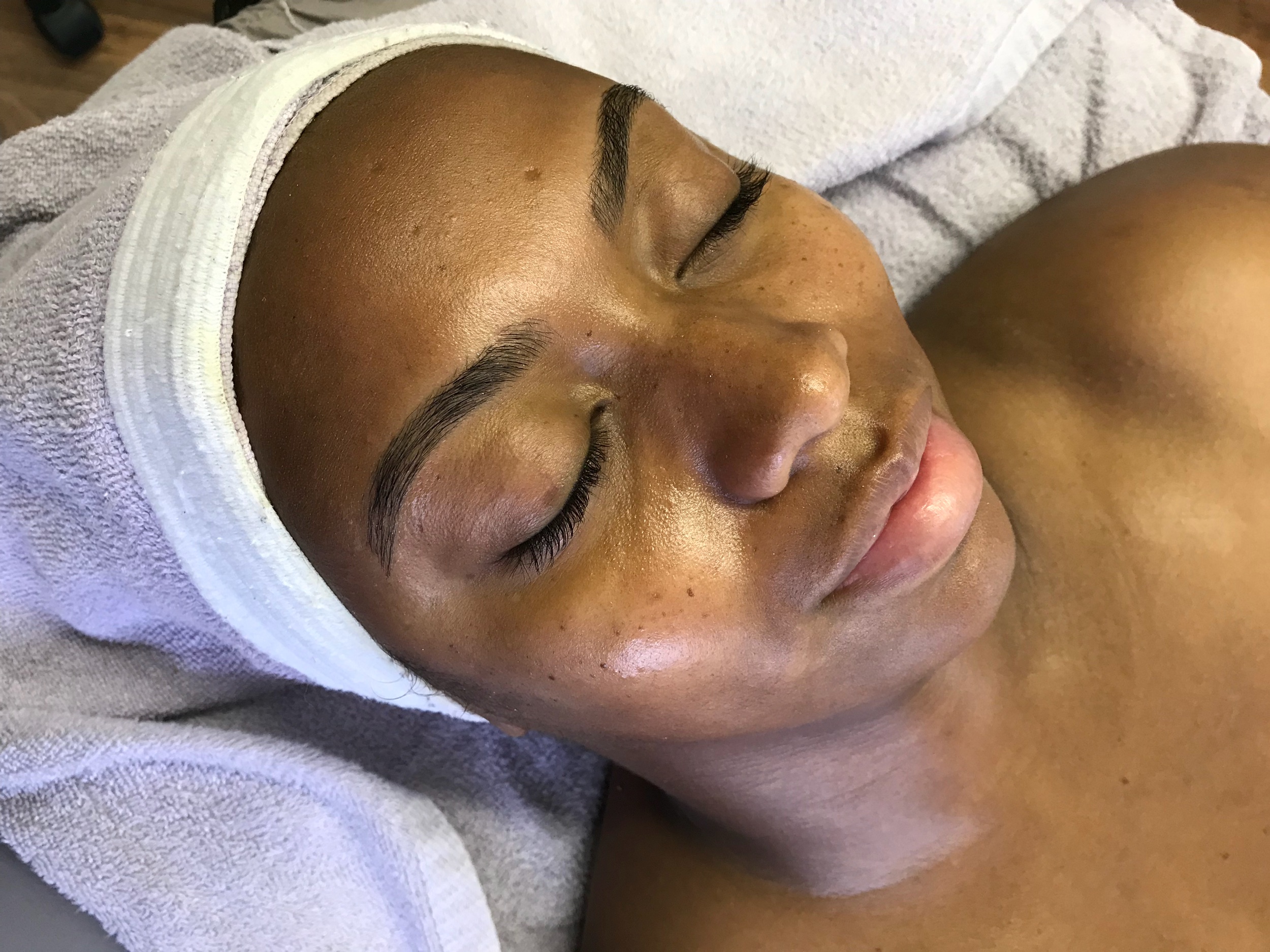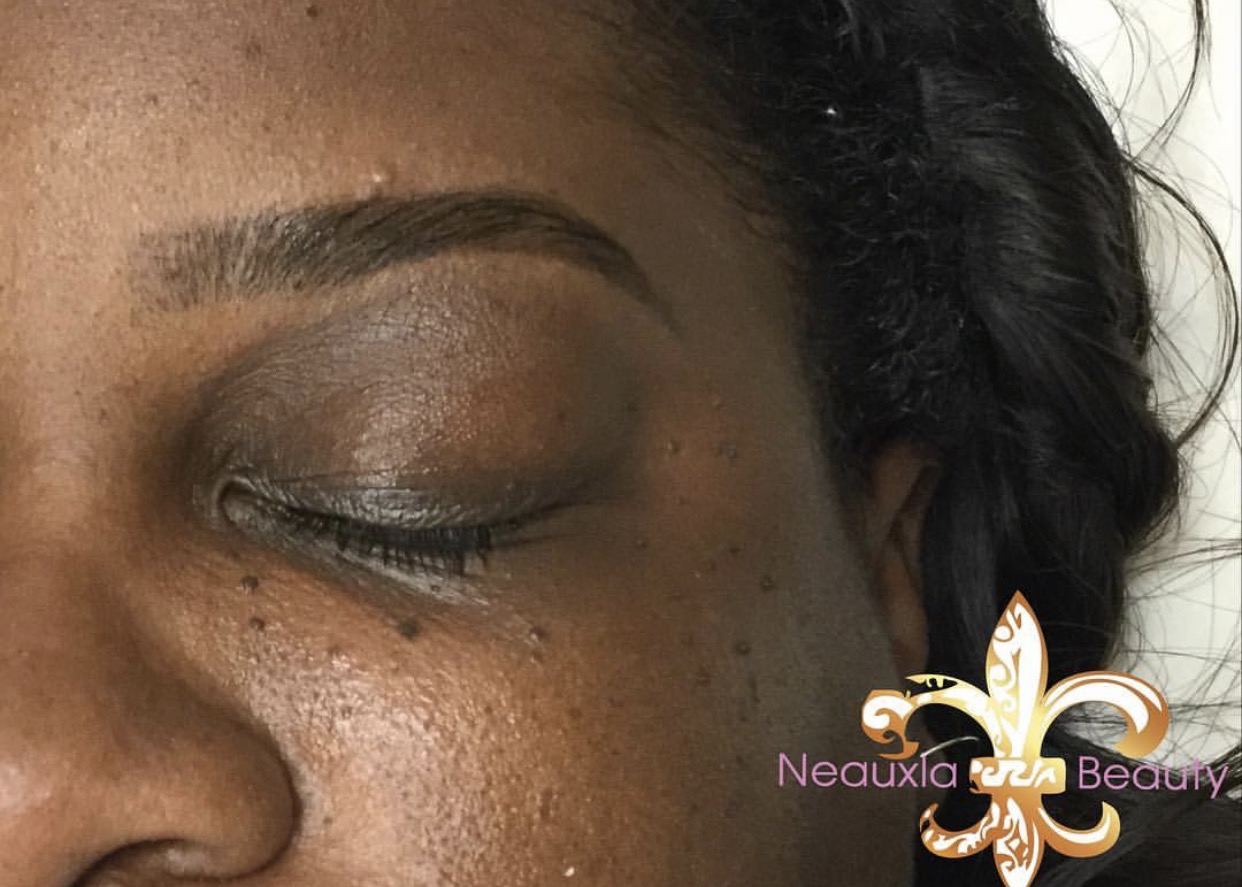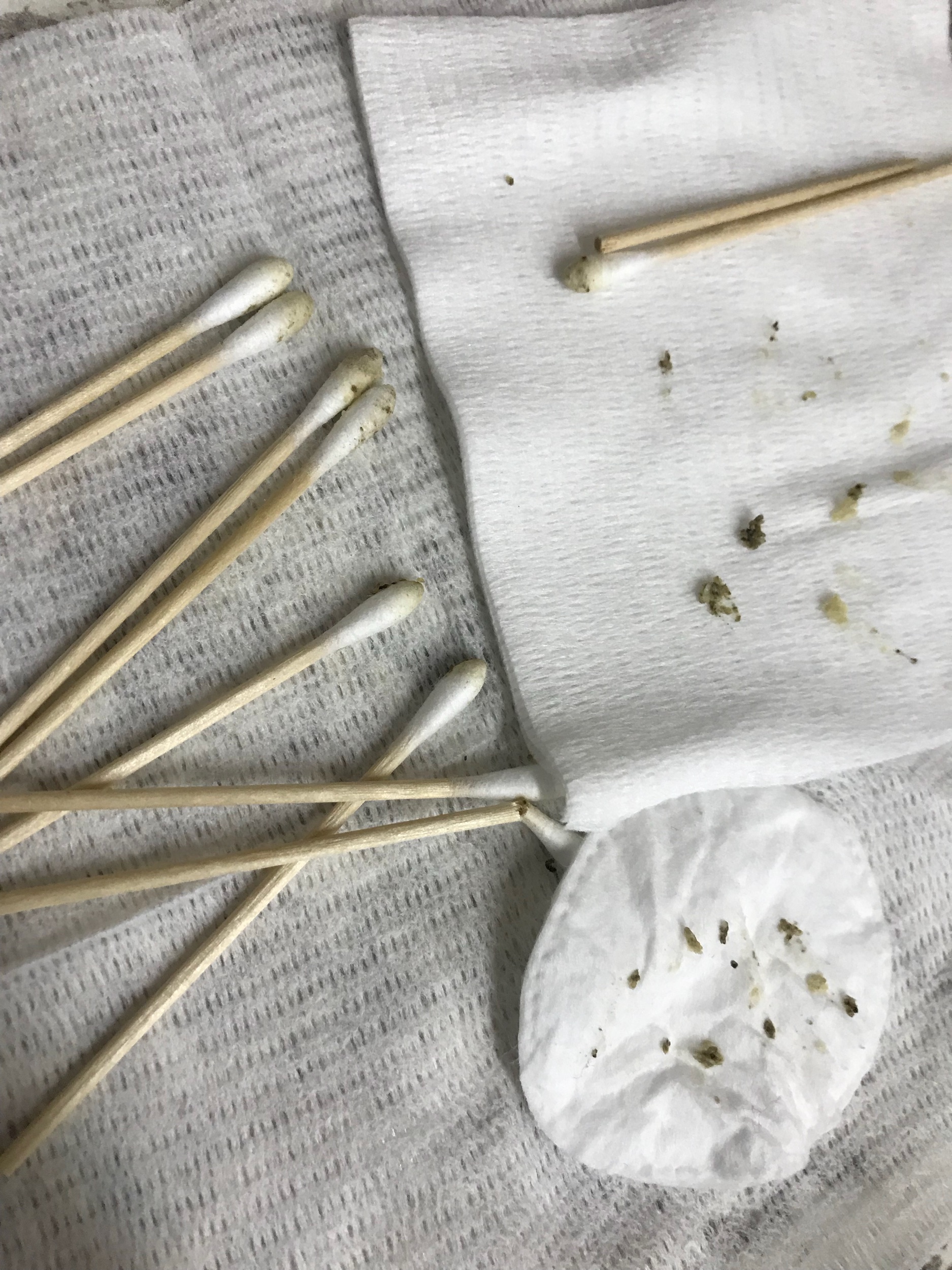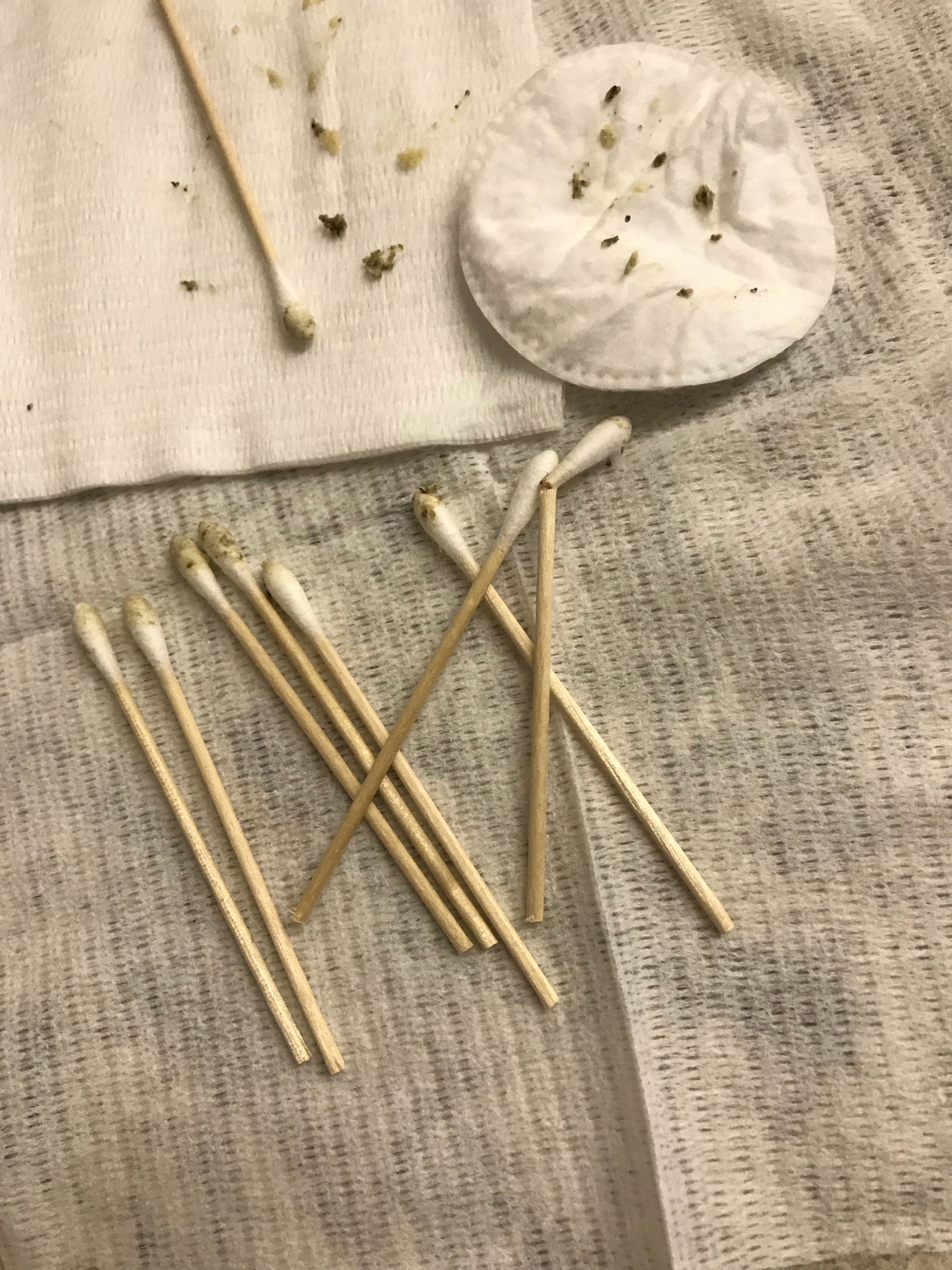 Booking Policy
Our priority is to consistently give every client a seamless experience. Help us by complying with our policies. It's important that every client has an opportunity to be serviced by keeping availability open & maintaining short wait times.
Please be sure to store an active email to your booking profile. Clients receive a confirmation email after appointments are reserved. Text reminders are optional.
By booking, you authorize this business to charge your card 100% of the scheduled value should you miss or if over 15 minutes late for your visit. You must reschedule if pass 15 minutes late. If your card is charged due to noncompliance of this policy and is declined, your profile will be locked from making appointments until the balance for the time reserved is satisfied.
Cancellation Policy
A 12hr notice is required for cancelations & reschedules. Cancelations & reschedules can be done through the confirmation email you'll receive immediately after your appointment is reserved. If a deposit was processed at the point of booking you must text or call to reschedule to avoid paying an additional deposit. Deposits can only be held as a credit towards future services when cancelations or rescheduled occur.
DEPOSITS ARE NON-REFUNDABLE.
Please NO SMALL CHILDREN
Treatment Instructions
For procedure-specific instructions, including Pre/Post Care tips. Click below.
Address
Hours
CLOSED: SUNDAY
MONDAY - FRIDAY : 9AM - 5PM
SATURDAY 8:30AM-3PM.
Emails are sent when Saturday availability is open for scheduling.
CLOSED ON HOLIDAYS
Email &Phone
504-473-9700